Colour Definer Solar Polished Tiles – An extensive palette of colours across the full spectrum in homogenous fully vitrified porcelain. All colours are available in a range of sizes and finishes, including mosaic options. Suitable for any commercial environment with rectified edges to allow precise installation. Complimented by a full range of skirtings, steptreads and various anti slip and structured finishes.
POLISHED TILES IN THE COLOUR DEFINER LUNAR RANGE
AVAILABLE SIZES

ADDITIONAL FITTINGS AVAILABLE


EXTERNAL ANGLES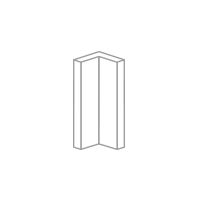 INTERNAL ANGLES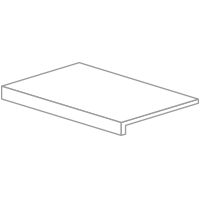 STEP TREADS
DOWNLOAD BROCHURE
TECHNICAL DATA
Click on the images above that interest you. You will be able to view more information on your selected tile and request a sample*.
*Small colour match samples will be supplied unless otherwise requested