Period Embossed Victorian Tiles
---
Period Embossed Victorian Tiles – Our range of modern ceramic wall tiles offers a new choice of colours incorporating a series of elegant cornices and mouldings. This range, evoking classic 19th Century designs is complemented by a functional and smart selection of solid glazed ceramic corner fittings to match the field tiles.
PLEASE NOTE: WE DO NOT ADVISE USING THESE TILES IN A WET AREA WHERE PROLONGED WATER CONTACT MAY OCCUR.
TILES IN THE PERIOD EMBOSSED VICTORIAN TILES RANGE
Victorian Tiles for Design
If you are an architect or specifier working on a project, please call H&E Smith on 01782 281617 to request our showcase folder of Period Embossed Tiles.
During the Victorian era there was a tremendous resurgence of interest in the use of tiles for all kinds of projects. Two principal design movements contributed to that increase in interest, the Gothic Revival, and the Arts and Crafts Movement. Individually patterned tiles, or tiles which could be laid together to form patterns, were now mechanically produced in volume. There were two distinct advantages here, standardisation of size and significant cost savings. During the 19th Century, these tiles appeared increasingly in public buildings including for churches and schools. They also came to be used in home hallways and bathrooms. For other uses, more resilient encaustic tile were used. Tiles for application on walls greatly increased in popularity during this period; the rise in numbers of homes incorporating a the bathroom contributing significantly to this! Kitchen hygiene standards were rising rapidly as well and this led directly to the increased use of tiles here as a result.
ADDITIONAL FITTINGS AVAILABLE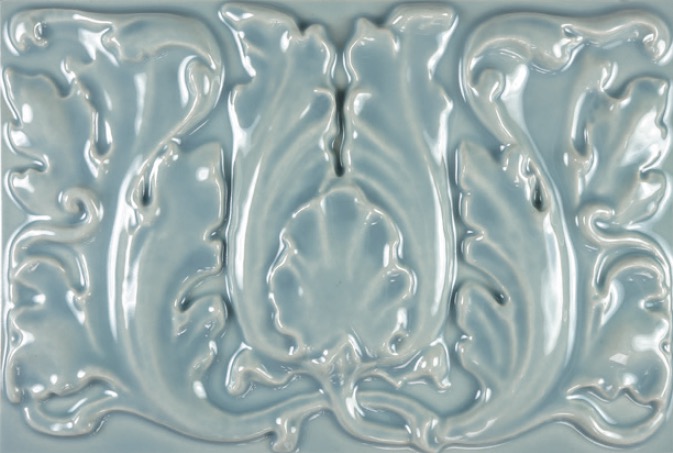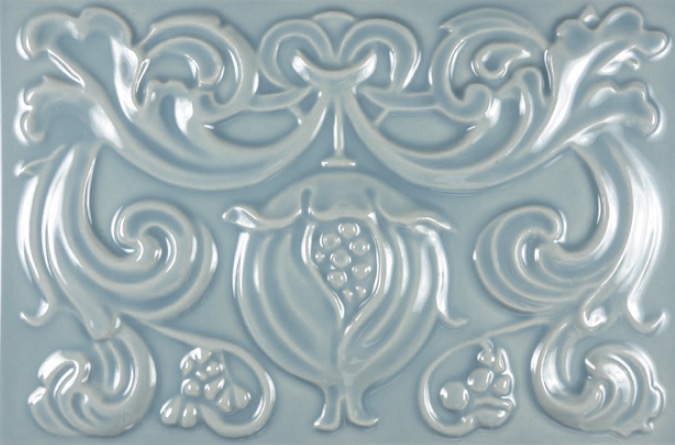 Dado - 9" x 2"*
*corresponding corner moulding not available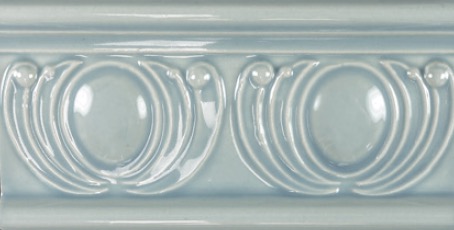 Royal Garland Dado - 6" x 3"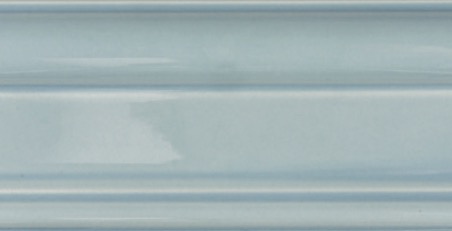 Classic Moulding - 6" x 3"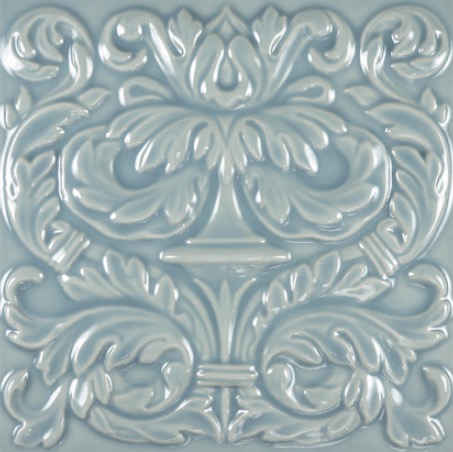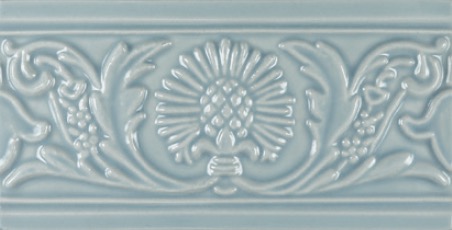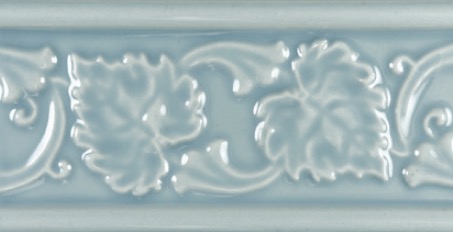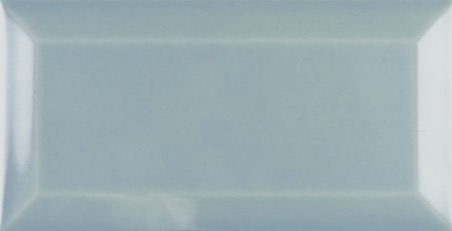 Metro - 75 x 75mm / 150 x 75mm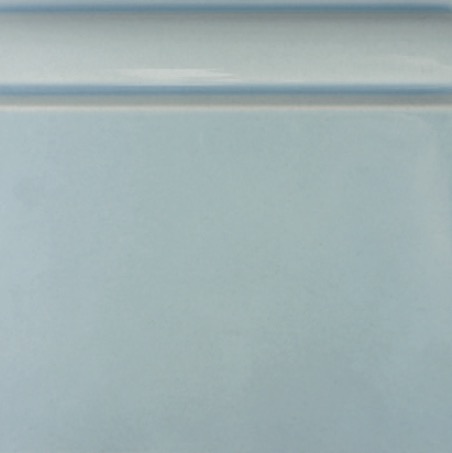 Plain - 6" x 6"; 6" x 3"; 9" x 3"; 4" x 4" and 8" x 4"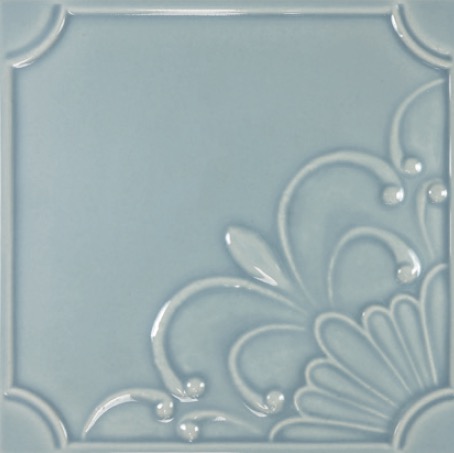 Royal Windsor Quarter - 6" x 6"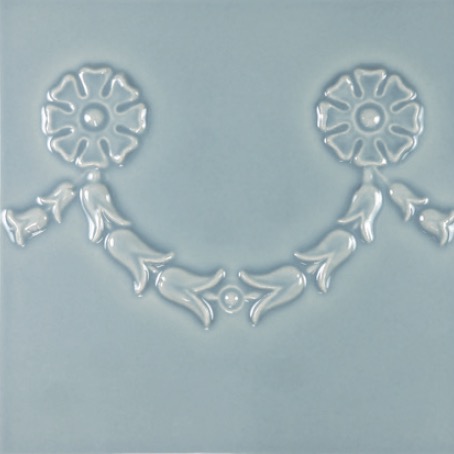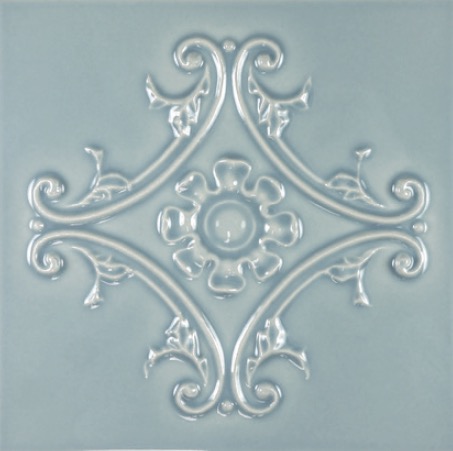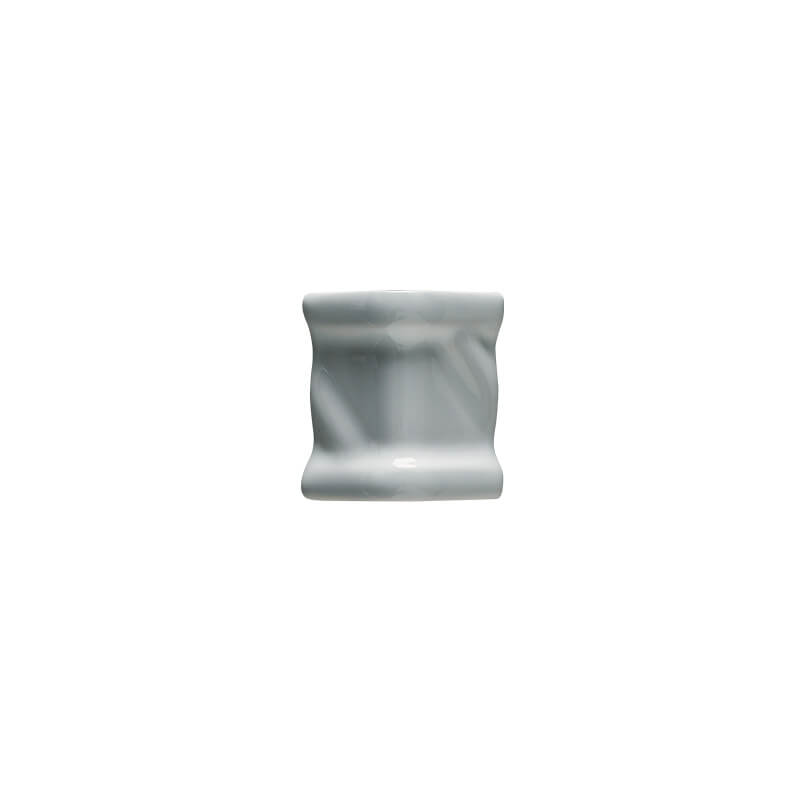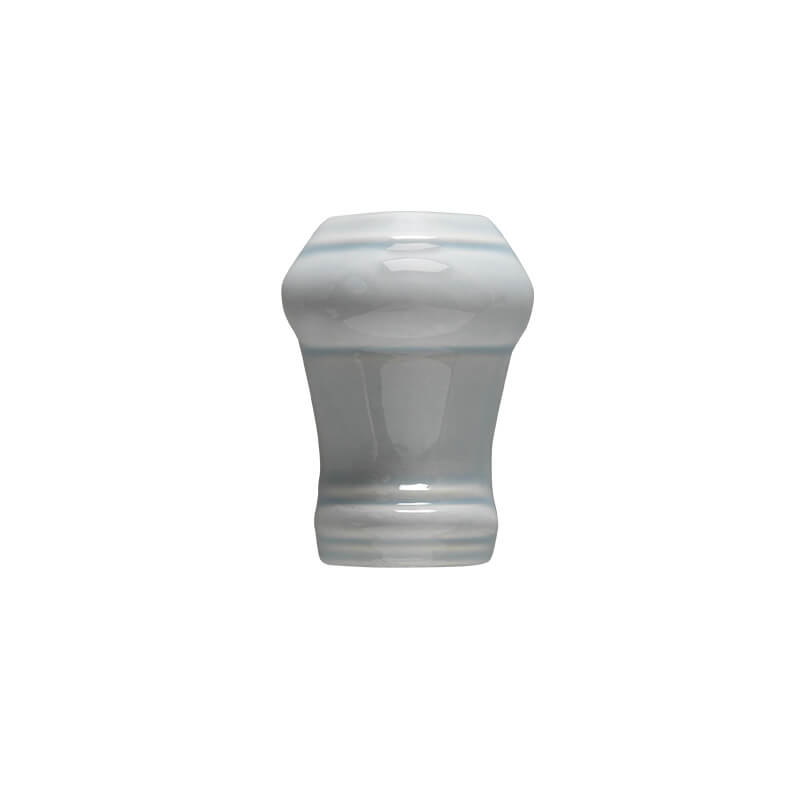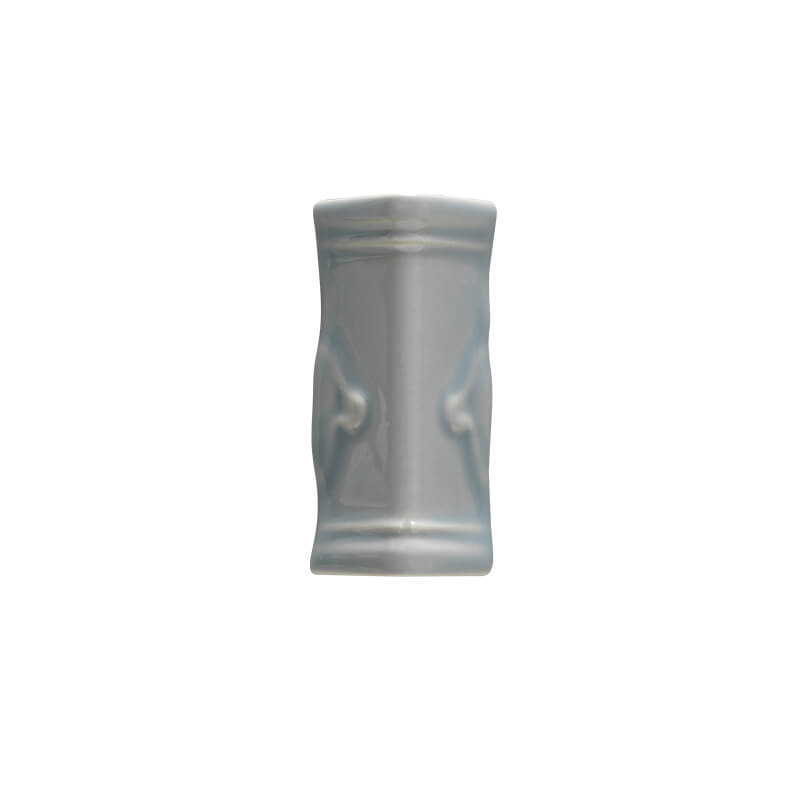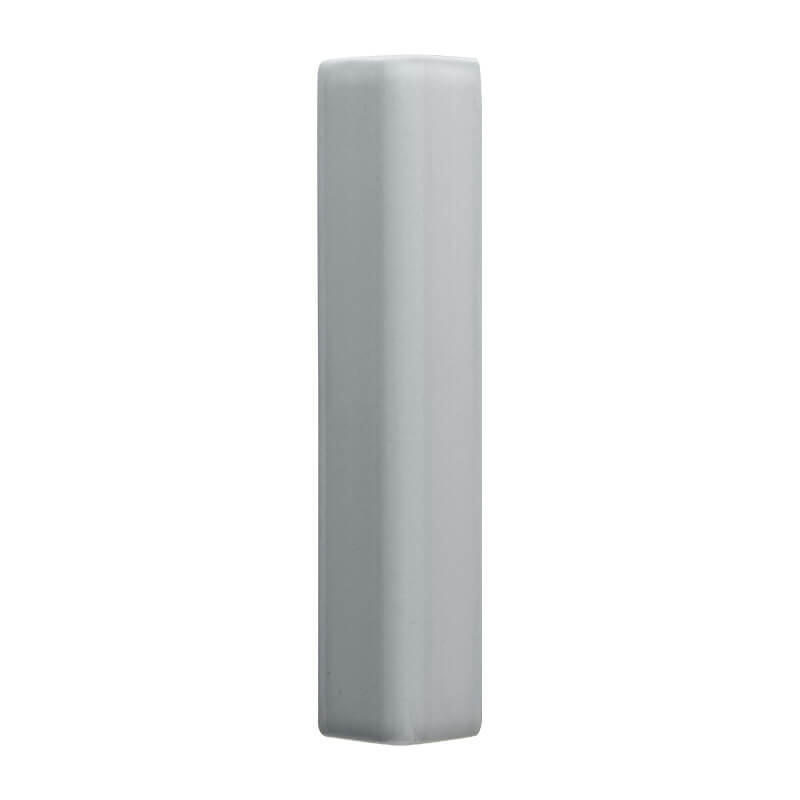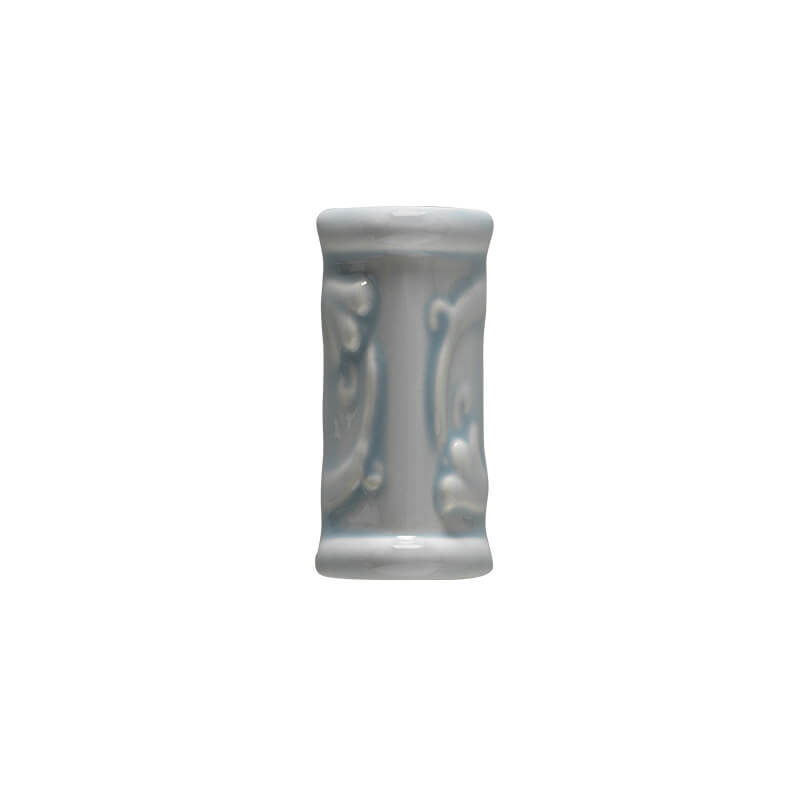 DOWNLOAD BROCHURE
TECHNICAL DATA
Click on the images above that interest you. You will be able to view more information on your selected tile and request a sample*.
*Small colour match samples will be supplied unless otherwise requested