H&E Smith Underground Tiles 
H&E Smith have supplied wall tiles to London Underground since the mid 80s. Over this period we have supplied many bespoke tile designs, shapes and glaze effects to meet English Heritage requirements and the needs of LUL.
In the gallery section below you are able to see examples of the vast range of tiles that we have developed and supplied for station refurbishment projects both large and small. Why not go and see the tiles in situ on the various stations.
Some of these designs are available to order within our Period Embossed Range.
Underground Tiles Gallery
Mouldings we've Produced for the Underground 
Please note that the designs & colours on this page are not all available to order as they are specifically for the Underground. See Period Embossed Range.
Popular Underground Tile Sizes And Styles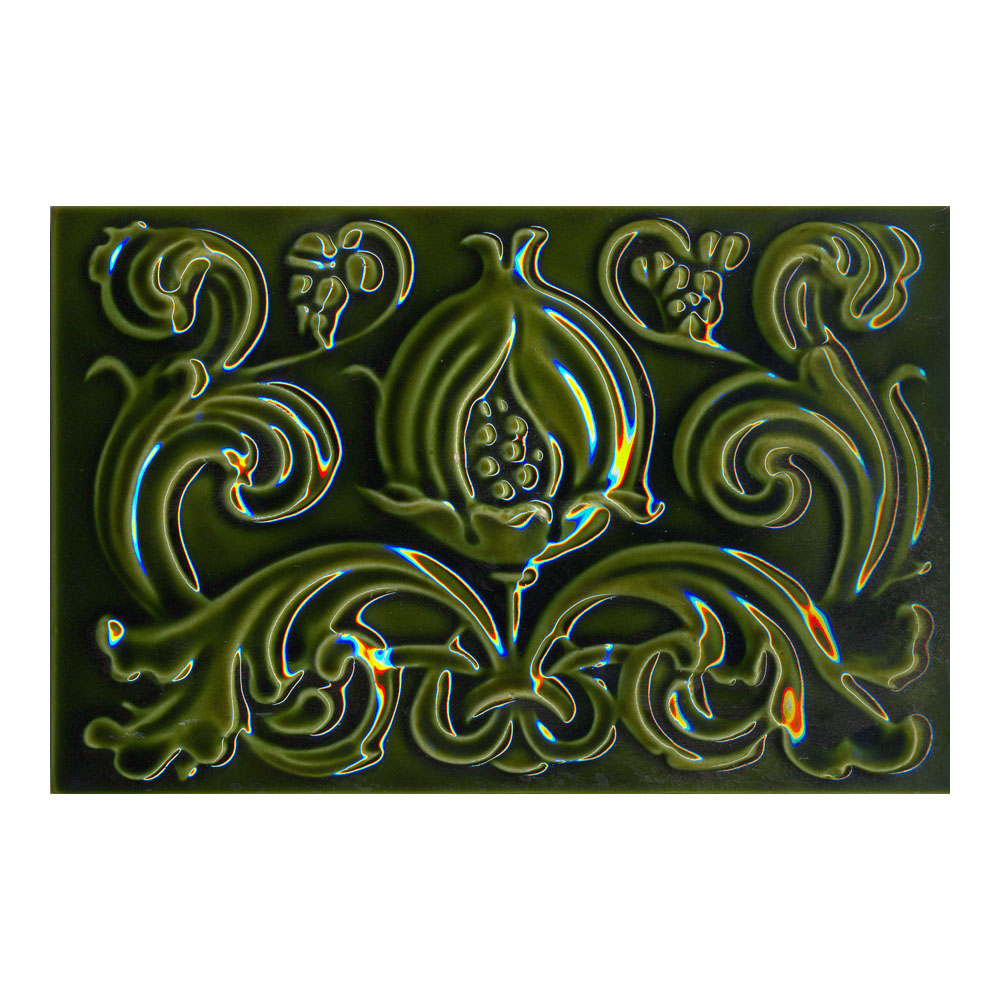 9 x 6″ Pomegranate
9 x 6″ Shaded (plain colours also available)
9 x 6″ Cream Tile incorporating the red and blue Underground Logo
9 x 6" Cream Tile incorporating black lithographed lettering
6 x 6" Special Embossed Tiles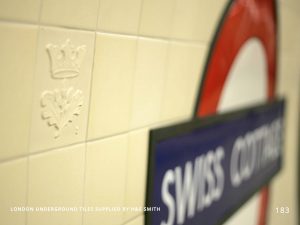 Bespoke Stabler reproduction subway tiles produced for Swiss Cottage Underground Station
Examples of our bespoke special embossed tiles. These are not for resale but shown as examples of the kind of special embossed tiles we can create.
Matching And Restoration
Using a combination of cutting-edge technology and more traditional methods, H & E Smith are able to match and recreate tiles, replicating designs, colours and finishes perfectly. This capability has proved invaluable in our work for the London underground, as well as other restoration projects we have been involved in.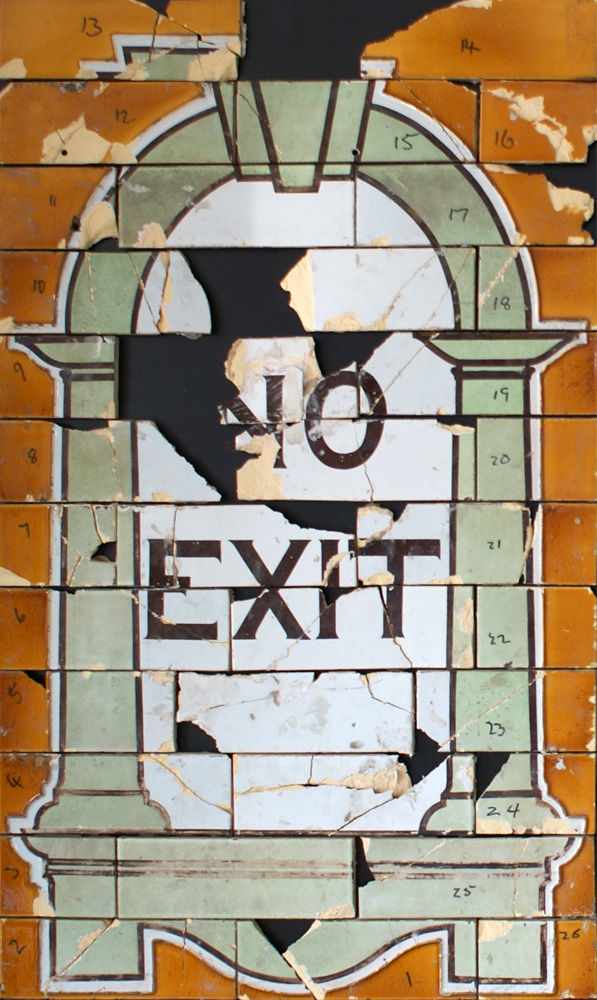 Above: Reproduction exit sign produced for Covent Garden Station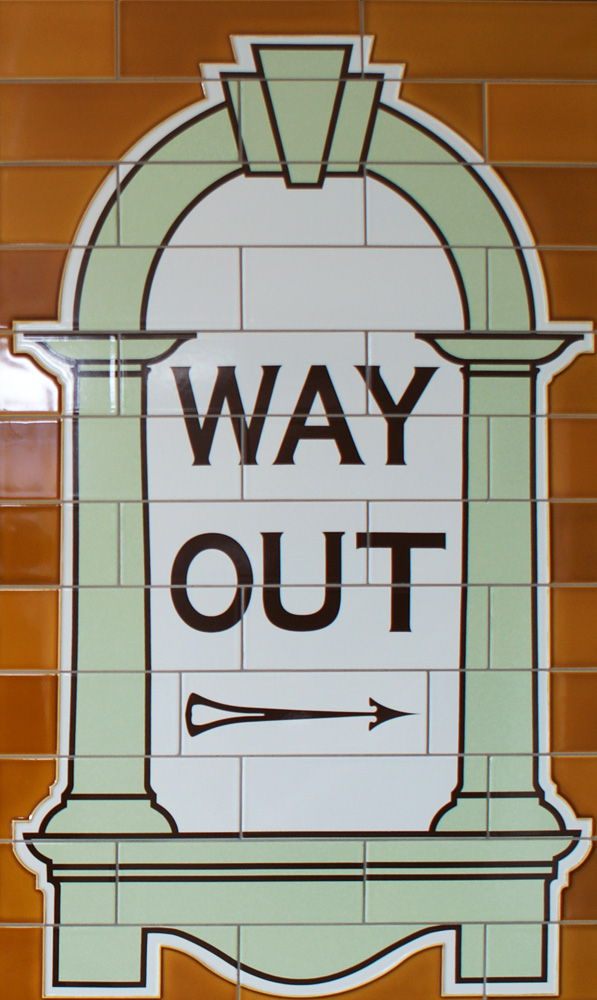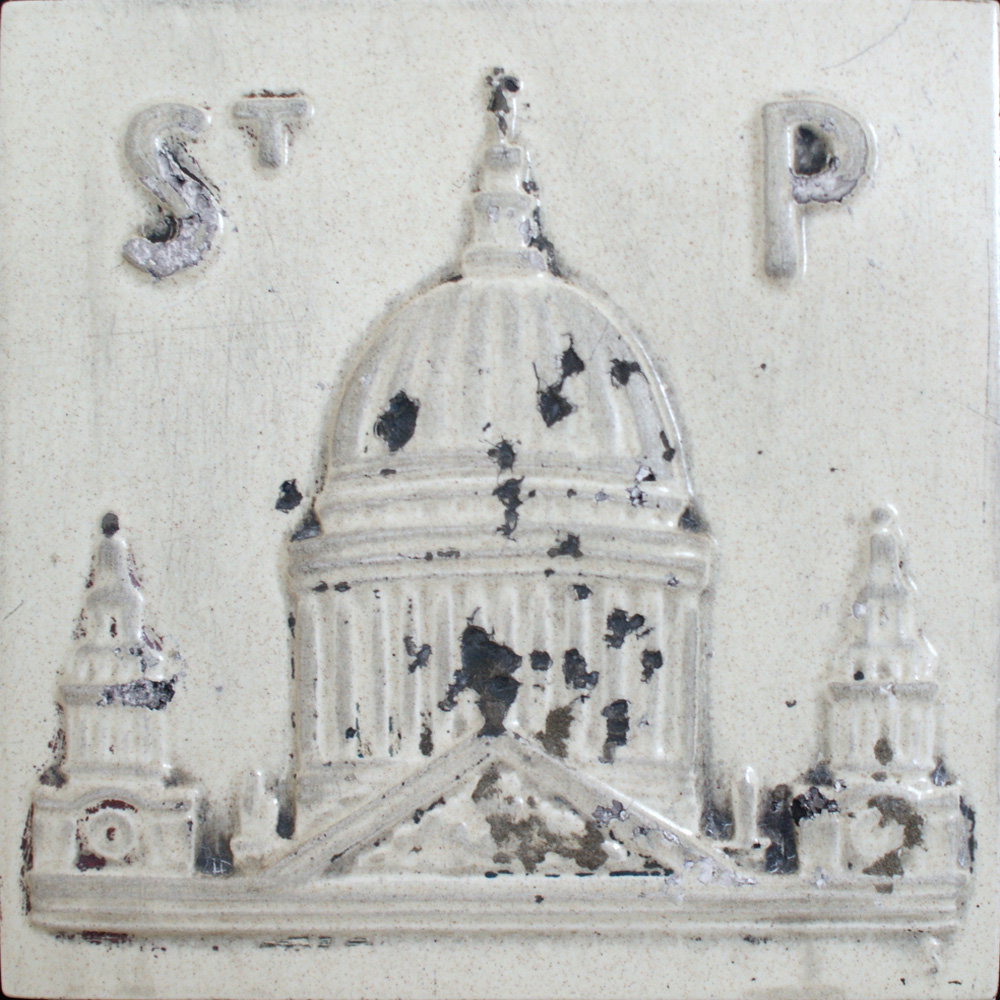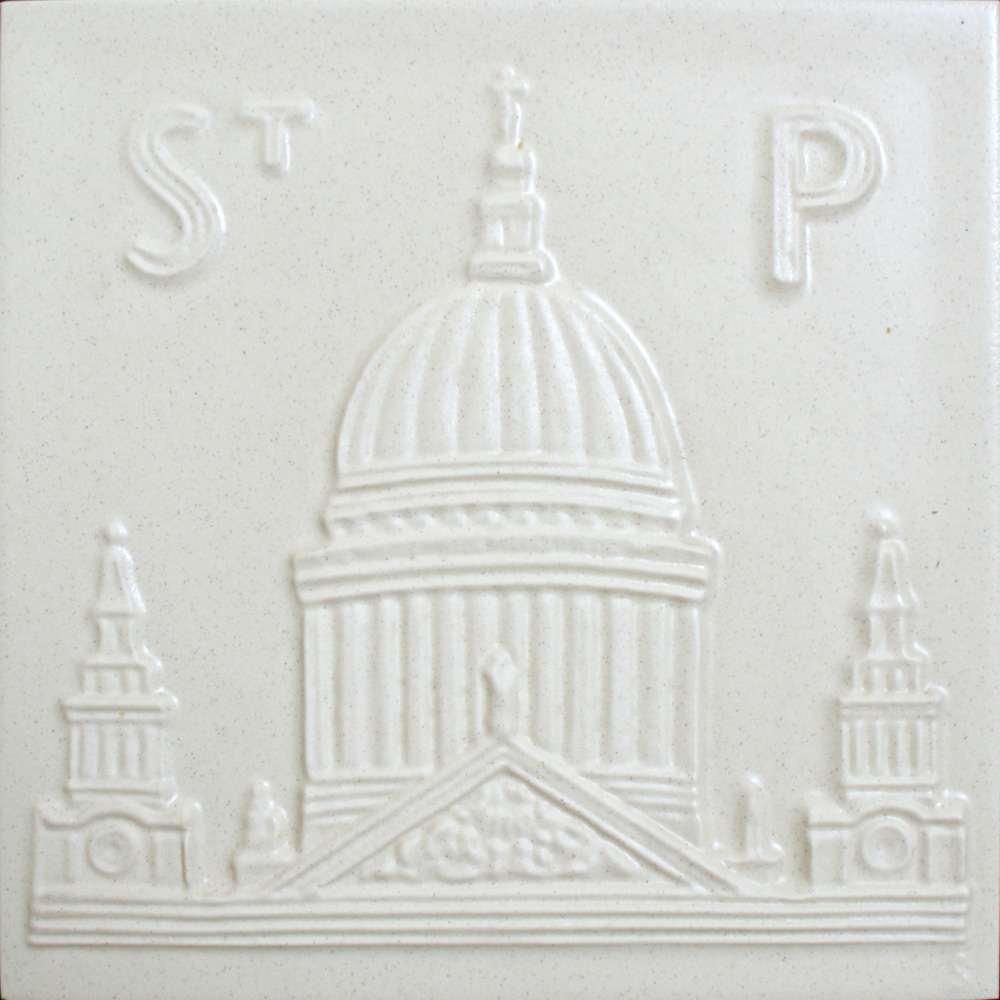 Above: Reproduction Stabler Tile produced for St John's Wood Underground Station
Colour Matching Expertise
London Underground wall tiles are produced in a range of colours, including those shown below. We can also produce bespoke colours, subject to quantity – please enquire for further information on this service.
Above: Bespoke Tiles produced for Chalk Farm Underground Station
Underground Enquiry Form
If you have an enquiry regarding an underground project, please complete this form below. For general enquiries, go to our Contact Page.