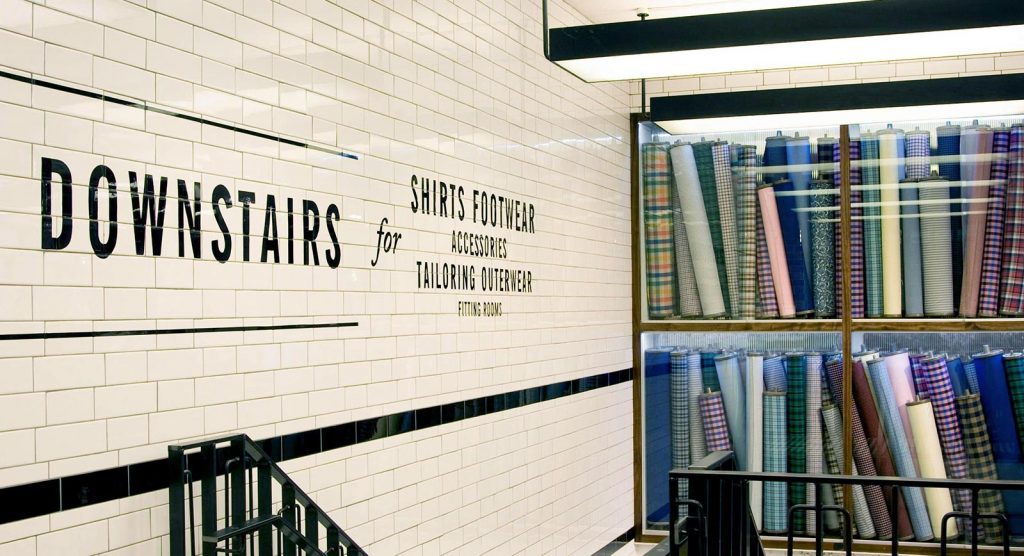 Ben Sherman | Tiling Project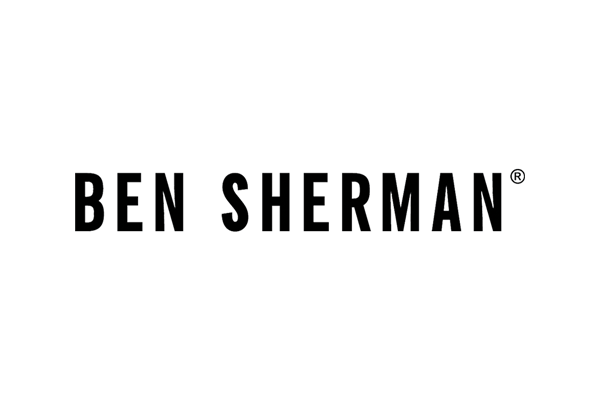 Tiling project undertaken for Ben Sherman.
Creating a completely new concept for the Ben Sherman flagship store in Carnaby Street, Brinkworth Design combine cutting edge retail technology with an authentically vintage ambience.
To achieve this, the firm specified a traditionally glazed 9×3" tile, which H&E Smith delivered.
A specially formulated variegated glaze was used to give the required effect.
Click on the images to slide across the various portfolio shots of this installation.