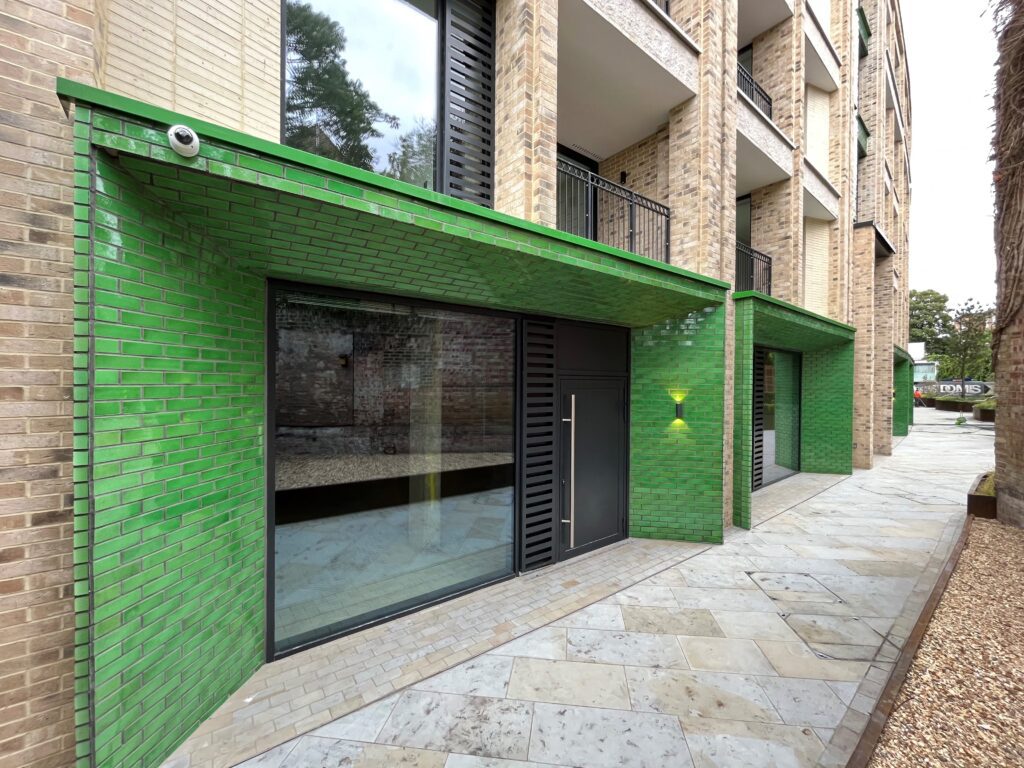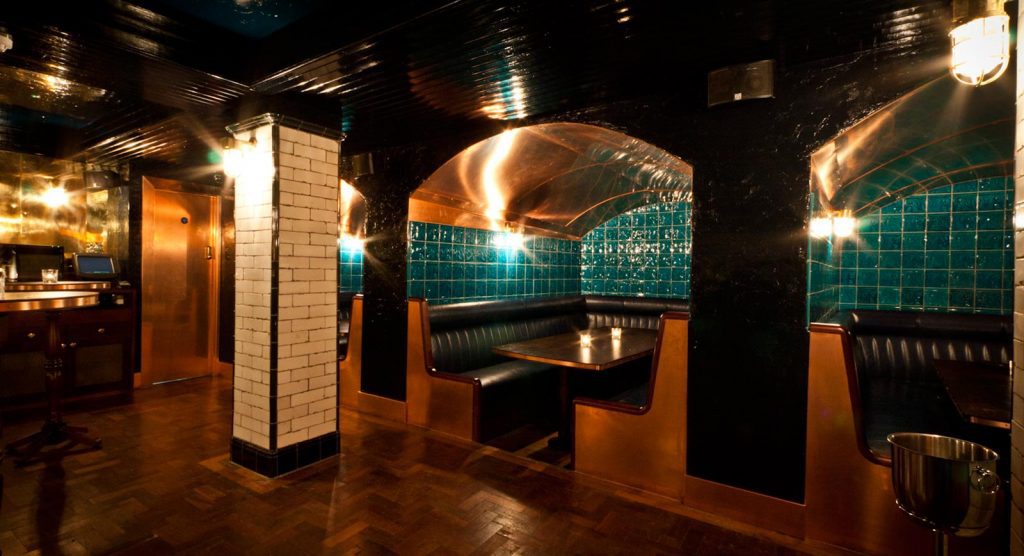 One Cluny Mews | Brick Slip Project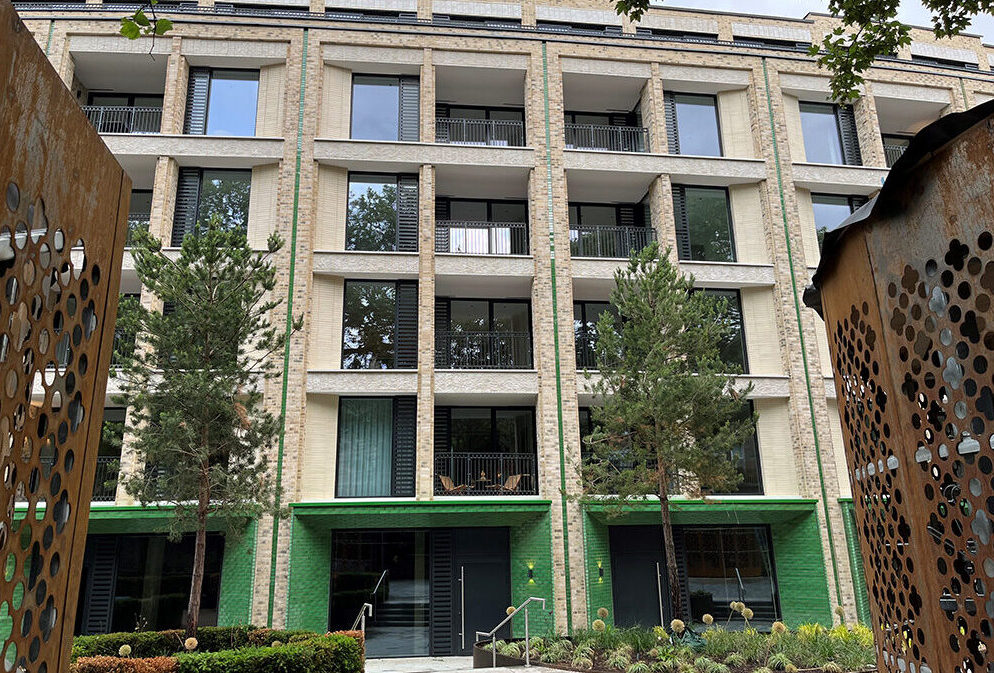 We were delighted to see the finished results of this project 'One Cluny Mews'.
Located within the affluent area of Earl's Court, One Cluny Mews is surrounded by elegant Victorian architecture and traditional garden squares.
Alsecco UK were tasked with designing the external façade which features our very popular Eco-Glazed Brick Slips in the shade 'Cut Grass'.
We love how they've used the green brick slips to highlight what will be the commercial units, then continued with accents of the green to blend in the residential units into one stunning looking building.