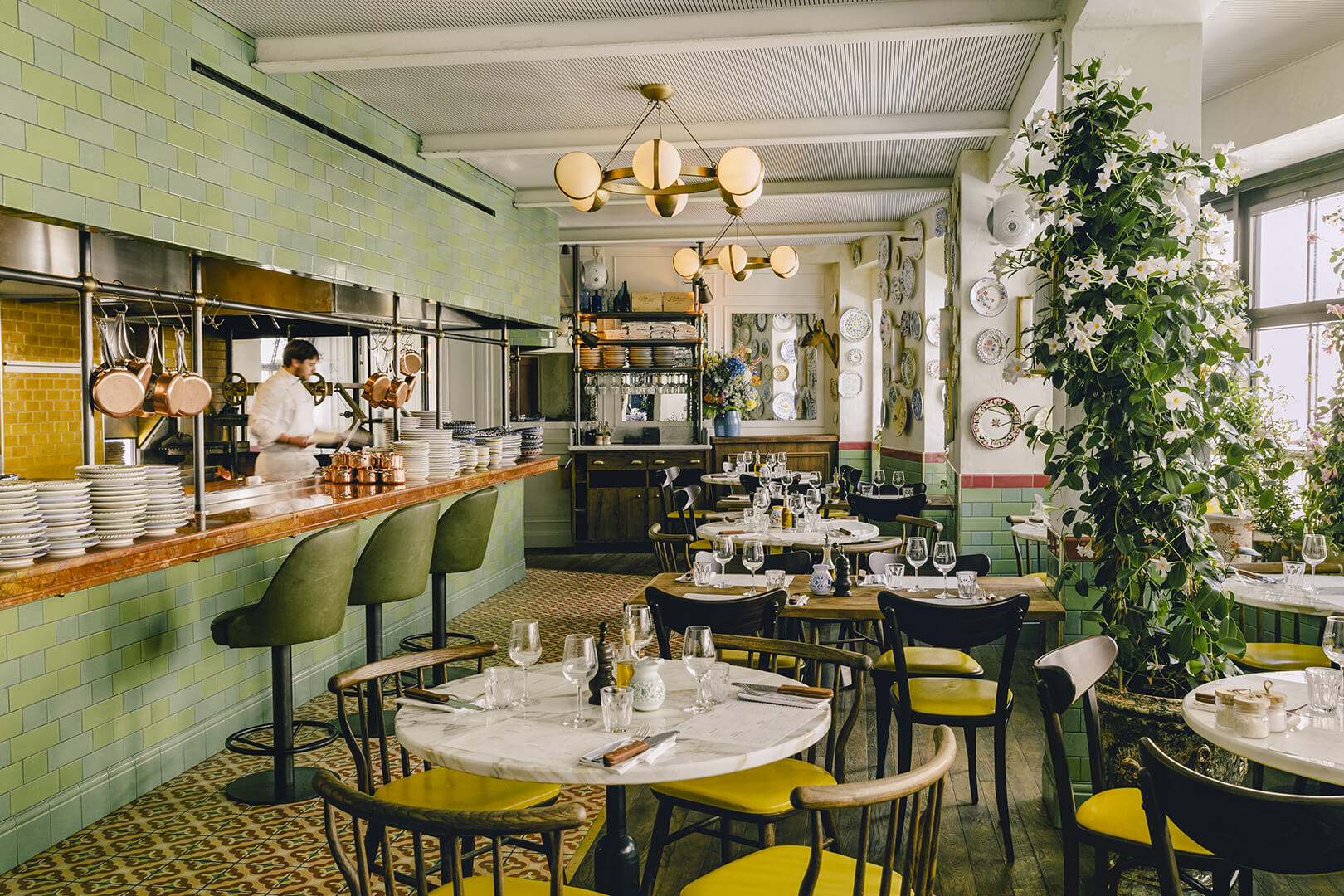 Pink Mamma | Tiling Project
Pink Mamma – Big Mamma Group
This Parisian trattoria is enhanced both internally and externally with bespoke wall tiles and Eco-Glazed Brick Slips, creating a dramatic effect and setting a unique sense of place for this exciting venue.
Internally, wall tiles were produced in various shades of pink and green and completed with quadrant corners, all matched to the exact colour reference, to deliver a dynamic finish that is designed to stand the test of time.
H&E Smith created samples to ensure the correct shade and finish was specified. The end result does full justice to a beautiful space in the French Capital.
Click on the images to the right to slide across the various portfolio shots of this installation.
Photography copyright: Jérôme Galland