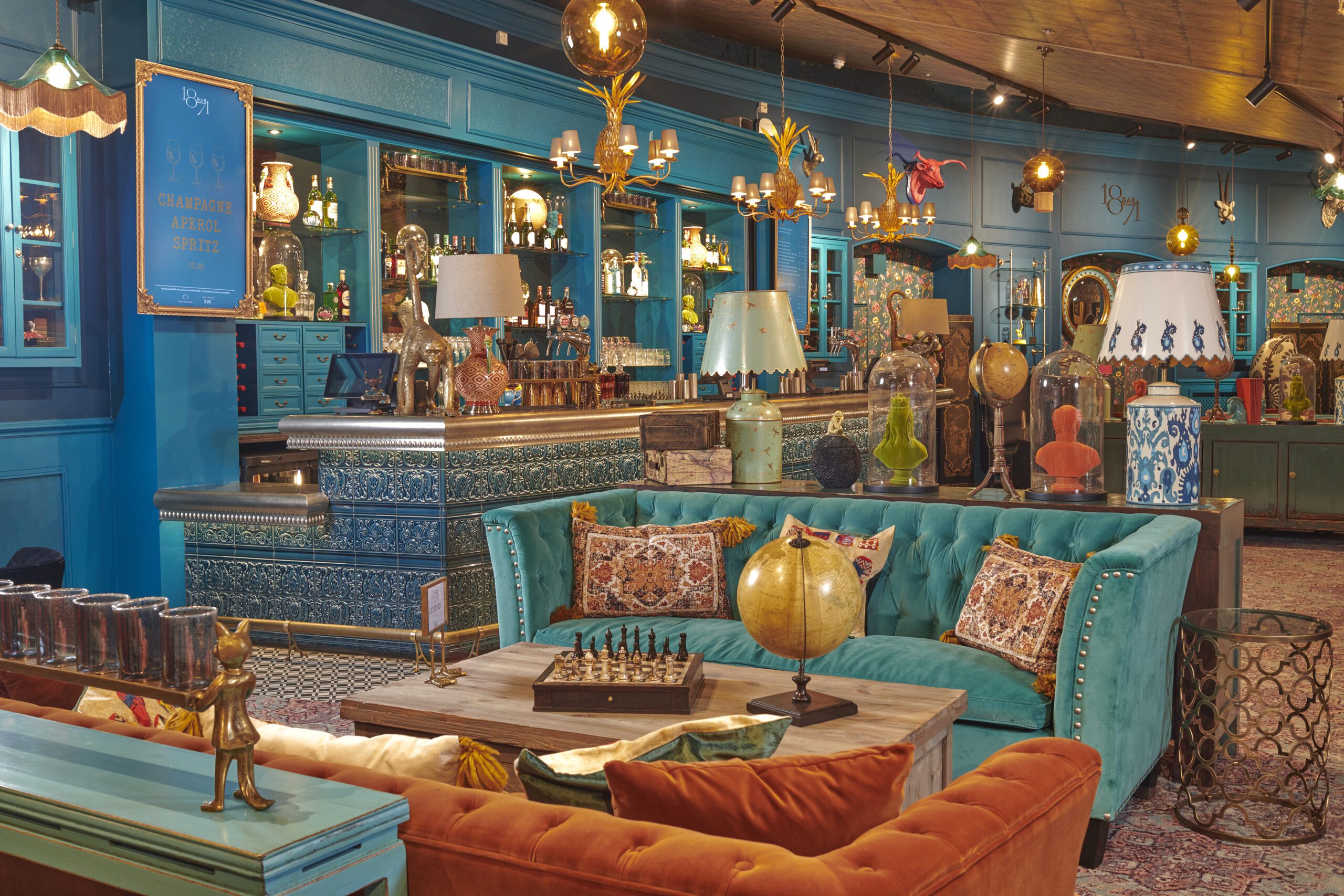 1871 Bar | Tiling Project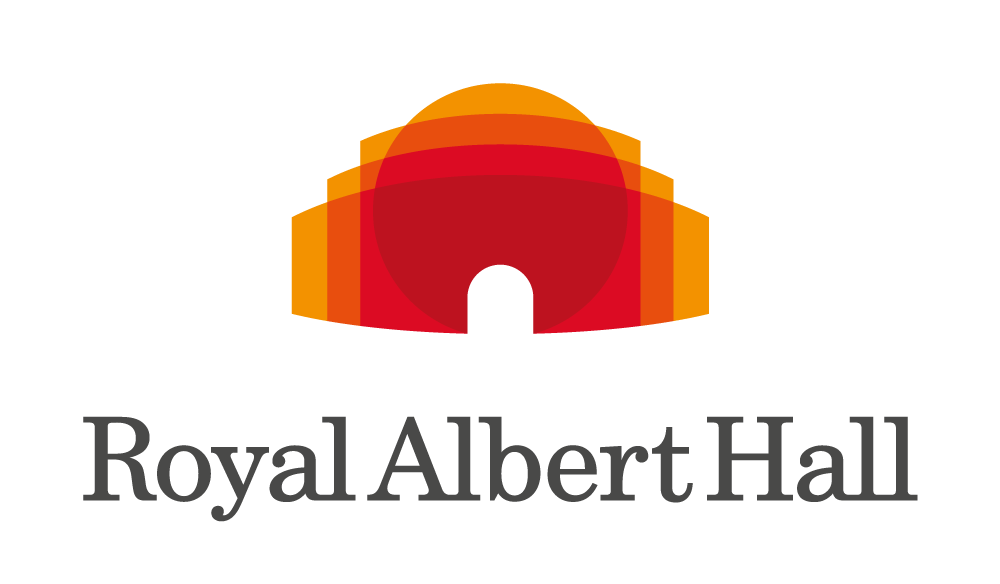 When it was time for CJC Design to choose tiles for the front of the bar for the 1871 Bar at the Royal Albert Hall, they spoke to our team at H&E Smith.
They were keen to ensure the tile shade fitted well with the rest of the design so asked us to produce a selection of our Period Embossed tiles in a bespoke shade for this project.
I'm sure you agree, the whole finished look of the bar is simply stunning!
Click on the images to view close up.