The Golden Cup Inn | Tiling Project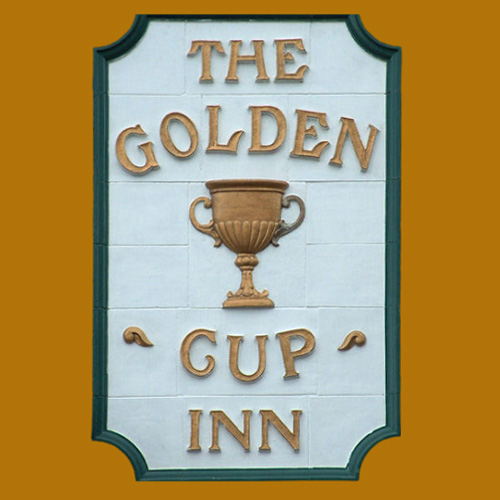 The Golden Cup is a Grade 2 Listed public house located just opposite the H&E Smith factory in Stoke-on-Trent.
Owner Steve Buckley recently completed a £250,000 renovation of the pub to return the local institution to its former glory.
With strong family ties to The Golden Cup (his grandparents ran the pub between 1952 and 1991, and Steve worked there as a teenager), when Steve by chance saw it was for sale, he snapped up the property.
His vision was to restore the pub's character and charm by reinstating its original features alongside new, high end interior finishes. Read more about the renovation here.
Click on the images to view the stunning results.