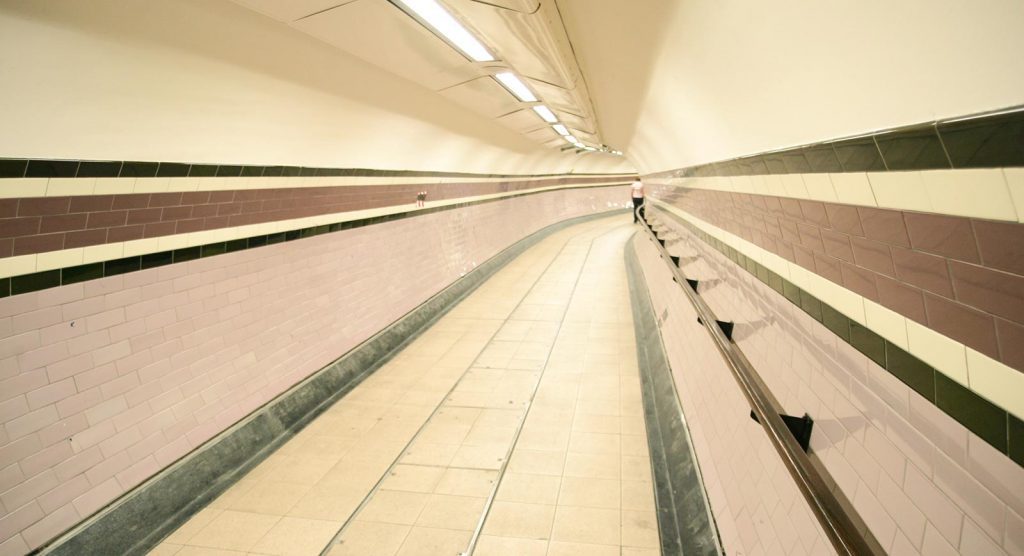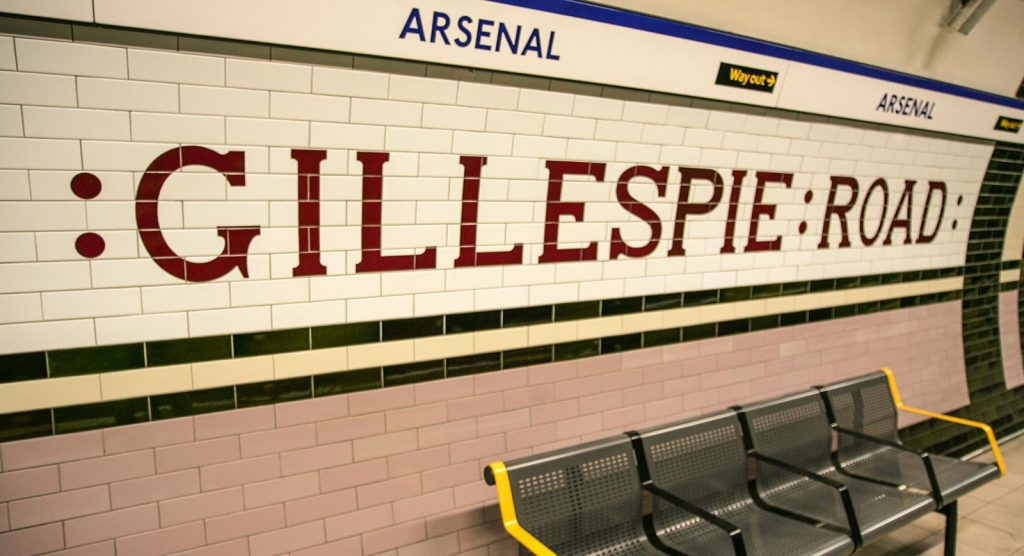 London Underground | Tiling Project
Since the mid 1980's H&E Smith has been manufacturing bespoke glazed ceramic tiles and faience for London Underground Station refurbishment projects.
From Arsenal to Tufnel Park, the images in the gallery show the vast variety of work we have carried out, including the special tubed line "No Exit" signs that we matched from broken tile samples and the Stabler Embossed Tiles that we made for Swiss Cottage and St John's Wood.
From small patch and repair work to Full Station refit projects, we are proud to be the supplier of choice for Transport for London.
Click the images to view in detail.
Read more about Underground Tiles.