Our Eco-Glazed Brick Slips range is produced from recycled Welsh slate dust which is fired to form a 215x65x15mm brickslip, this is then glazed and re-fired to produce a durable and highly decorative product for external and internal applications. 19 Standard colours are available, however any colour from the RAL selector can be applied if required. Matt and opaque glazes are not available in all colours. Please contact our sales office for exact details.
BRICK SLIPS GALLERY
TILES IN THE ECO GLAZED BRICK SLIPS RANGE
ADDITIONAL FITTINGS AVAILABLE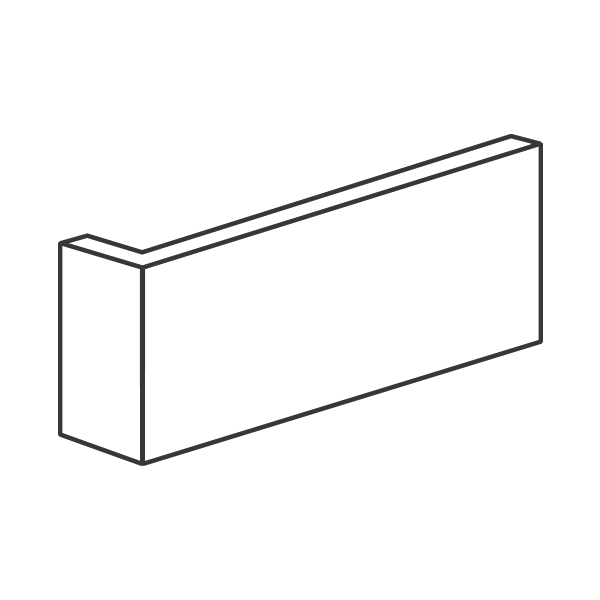 *all colours may not be available with a pistol corner - please contact us on 01782 281617.
DOWNLOAD BROCHURE
Click on the images above that interest you. You will be able to view more information on your selected tile and request a sample*.
*Small colour match samples will be supplied unless otherwise requested