Have you ever stopped to notice pub tiles? One of the things people love about visiting great venues such as classic British pubs, themed city bars and high-end clubs is the atmosphere of the venue. Only a few people stop to notice just what it is that creates such a great impression, but if you take the time, you might observe some beautiful tiles in both the open public spaces as well as the washrooms that are something special.
Aside from the aesthetic considerations, there is the obvious practical advantage that pub tiles offer – a hard wearing and easy to clean surface! At H & E Smith we have many years experience in the design and manufacture of pub tiles and bar tiles as well as similar applications for restaurants and clubs. We regularly work with architects, designers and specifiers to produce tiles that fit their design vision and deliver excellent value and practicality.
We have carried out numerous projects, both in the UK and further afield, and are confident we can provide you with the finest products, designed, manufactured and delivered on time and on budget.
Here are a selection of the projects we have undertaken recently.
9×3 Victorian Tiles used on the Thornwood Bar, Glasgow. The mood created by the design notes in a building can be critical in creating the right impression. H & E Smith supplied 9×3 frost treated Victorian tiles in Victorian Green to this beautiful pub at No 724 Dumbarton Road in Glasgow. 
The Titanic Brewery 'bod' cafe bar recently used H & E Smith as its supplier of ceramic tiles and mural lettering.
Tiling project undertaken for the Gourmet Burger Kitchen. H & E Smith Brick Slip Tiles were used to create a distinctive, hard wearing interior solution for this client.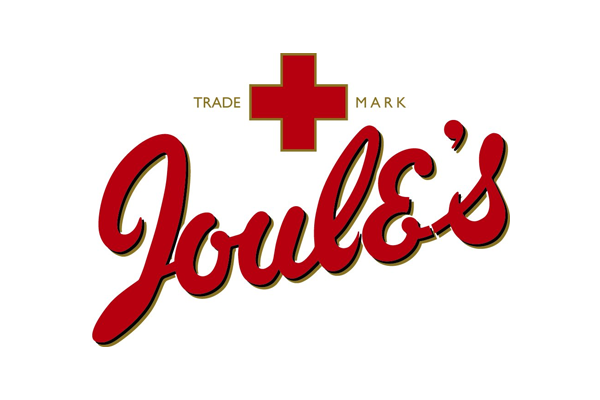 Joules Brewery of Market Drayton have used our Eco Friendly glazed brick slip tiles which are manufactured in the UK using 95 % recycled Welsh Slate dust.